Circle C King's Ransom

30 1/2"  black, no cross

Sire: MGF Future Link 32"

Grandsire: Dodge City Miniatures Jack of Spades

Dam: Valiant Miss Georgia

Grandsire: Soderglen's Muchacho

Ransom is a beautiful blue/black, with strong conformation and extremely good breeding.  He was sired by MGF Future Link, winner in 1999 of Grand Champion Jack at the Calgary Stampede World Show and producer of many champions.   Ransom has an absolutely exquisite head which he has passed on to many of his offspring along with exceptional conformation.  To top it off Ransom has the most "delightful" personality!

Besides being a very handsome little guy, Ransom is extremely versatile and gives his all to please his owner.  As you can see in the pictures above, Ransom is very kind and affectionate and absolutley loves visitors.  He is an outstanding example of why people are drawn to own miniature donkeys. 

We are very fortunate to have been able to purchase this lovely little jack from Cindy Benson in 2009.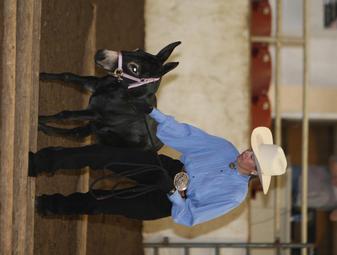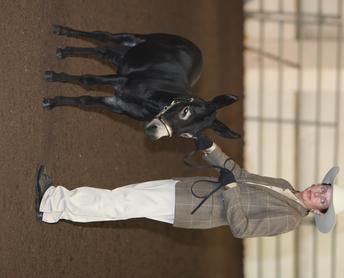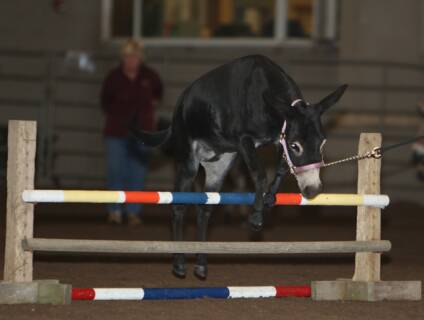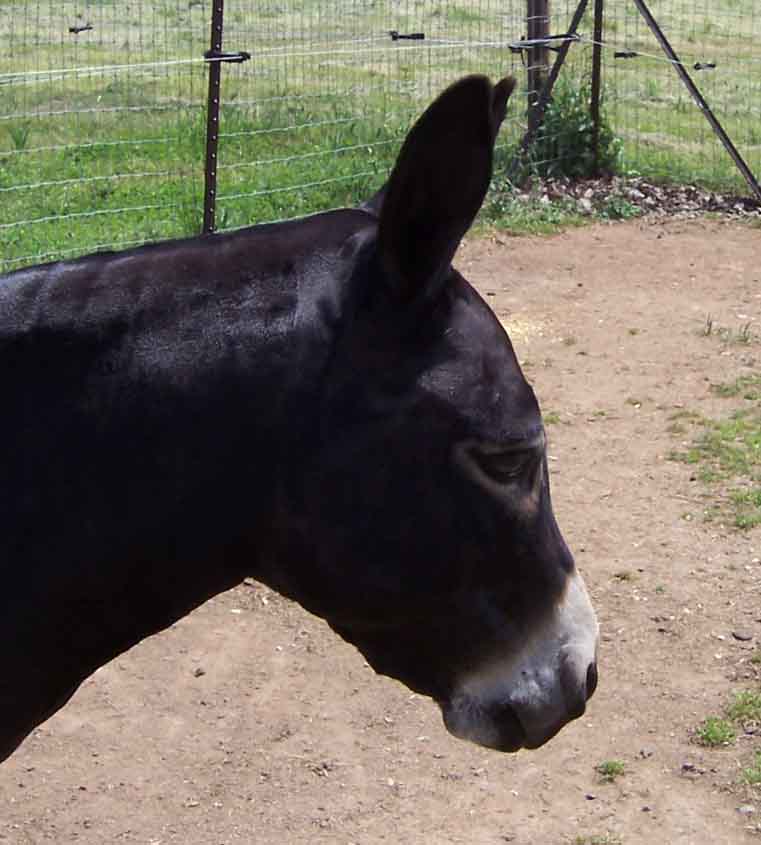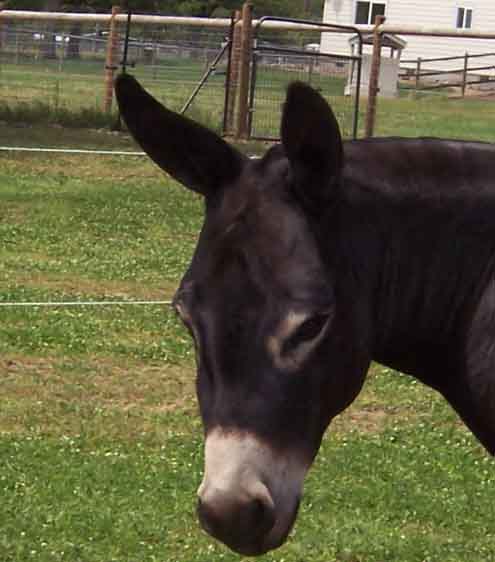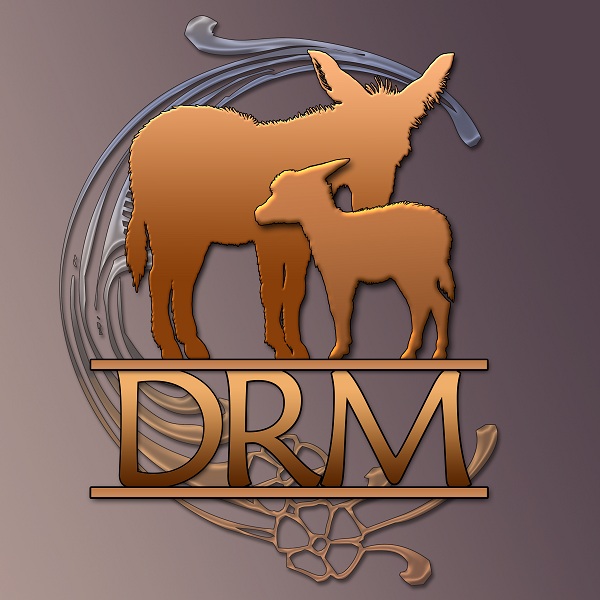 We are very pleased to list the following NMDA show results for Ransom's foals that have made it to the show ring.   There have not been any NMDA sanctioned shows on the West Coast since 2015 which is disappointing since Ransom has produced several outstanding foals since then that we would have loved to have shown.

DRM LILLY


Pacific Northwest Mini-Donkey Classic - August 2012


1st place Halter Foals


5th place - In-hand trail- pre-green


4th place - Hurry Scurry - pre green

Western Regional Miniature Donkey Show - June 2013


2nd place - Halter yearling jennets


4th place - Showmanship - pre-green


3rd place - In-hand trail - pre-green

   2nd place - Lead race - pre-green

    2nd place - Hurry Scurry - pre-green

    4th place - Scramble - pre-green

OHC Mule & Donkey Experience - July/Aug. 2015 (2 judges)


2nd Place - In-hand trail Green - judge #1


4th Place - In-hand trail Green -- Judge #2


3rd Place - Halter 3 - 9 yr. old jennets, judge #1


4th Place = Halter 3 - 9 yr. old jennets, judge #2


2nd Place - Jumping - Green, both judges


2nd Place - Coon-jumping - Green, both judges
DRM GRAND SLAM


Pacific Northwest Mini-Donkey Classic - August 2012


3rd place - Halter Foals
DRM SUNNY SIDE UP


Western Regional Miniature Donkey Show - June 2013


1st Place - Halter Foals


1st Place - Halter Spotted Donkeys


Reserve Jr. Halter Champion